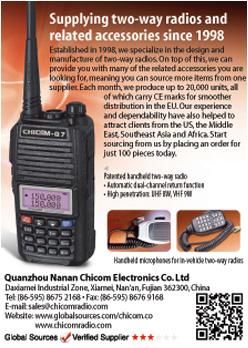 Established in 1998, Quanzhou Chicom Technology Co.,Ltd specializes in the production and sale of two-way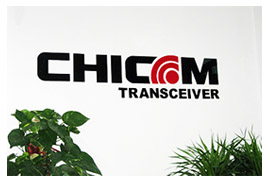 radios and related accessories such as microphones, batteries and chargers. Our products are widely used in construction sites, supermarkets, hotels, public safety, and warehousing and logistics industries.The company has been China aviation industry, Beijing shenmi technology, chengdu city star bright... A friendly cooperative partner in the field of professional communication. The company is a custom expert in two way radio industry.
Our production base covers over 3,000 square meters and is equipped with advanced production and testing instruments. Monthly production capacity is 20,000 pieces, with 20 percent for export to Europe, the US, the Middle East, Africa and Southeast Asia. In addition, we are strictly organized according to ISO 9001:2008 and CE standards to ensure product reliability and stability. MOQ is 100 pieces. Inquire today.
---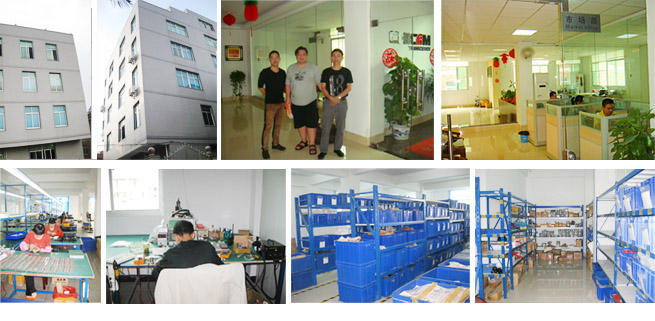 ---